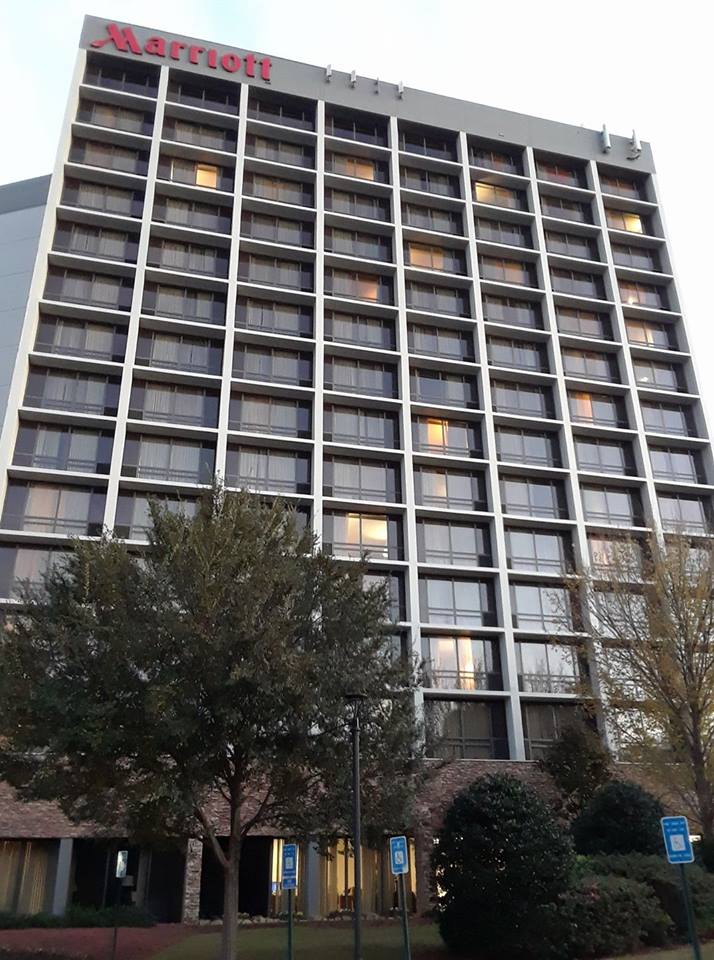 Treklanta
is pleased to announce that we will be returning to the iconic Marriott Century Center hotel in northeast Atlanta for our 2018 convention! We were there in 2015 and are delighted to be returning this year!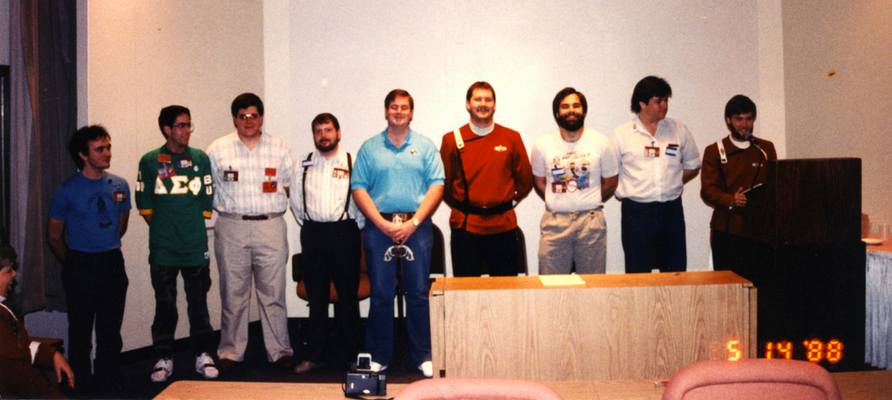 The USS Republic was commissioned on May 14, 1988, at the Dixie-Trek convention held at what was then the Sheraton Century Center hotel. In the photo above, the Republic's very first Commanding Officer, Capt. Christopher Ernst, is at the podium on the far right; Executive Officer Patrick Roberts is to his right. Thirty years later, the Marriott Century Center will host the Republic's 30th Anniversary Celebration at Treklanta.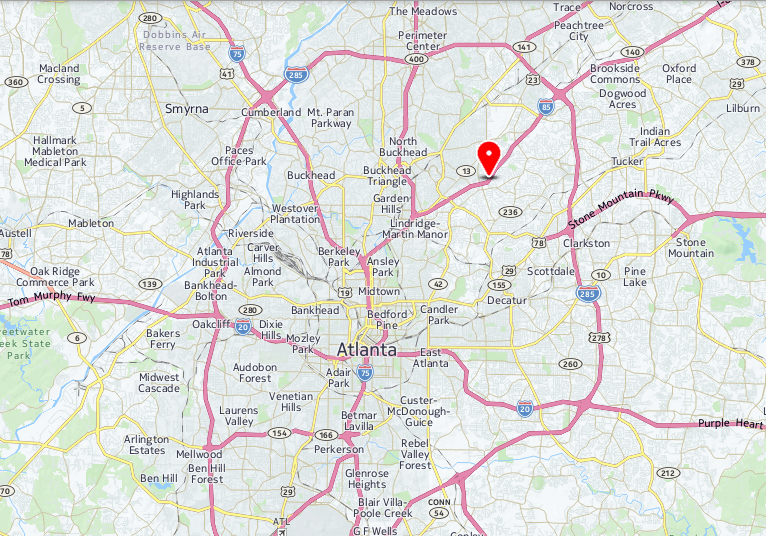 The
USS Republic
, host of Treklanta, has a very special historic connection to the Century Center: 29 years ago, on May 14, 1988, the
Republic
was originally commissioned at the Dixie-Trek convention, held at the Century Center hotel, which was then a Sheraton. We are thrilled to be holding our 30th Anniversary Celebration at the same hotel where we were commissioned three decades ago!
Located at 2000 Century Boulevard NE near Interstate 85 and Clairmont Road, the Century Center has been a wonderful host hotel for many sci-fi and fantasy conventions over the last three decades. With plenty of ballroom and meeting space, a convenient and desirable location, and a professional staff with tons of experience accommodating conventions like ours have made the Century Center the first and best choice for convention organizers and attendees alike.
ONLINE RESERVATIONS

Treklanta's discounted group rate for hotel rooms is
$139.00 per night
plus applicable fees and taxes, a savings of $36.00 off their standard room rate. A limited number of rooms are available at this rate, which is guaranteed to be available only until April 27, 2018 (assuming the hotel doesn't sell out before then). The only way to get our discounted room rate is to book your reservation through this link.
NOTE: IF YOU PLAN TO ARRIVE ON THURSDAY, MAY 24:
The link above is valid for check-in only on Friday, May 25, Saturday, May 26 or Sunday, May 27. If you plan to arrive on Thursday, May 24, please call Marriott reservations directly at 1 (866) 355-1289 on or before Friday, April 27, to book your room reservation. Be sure to identify yourself as being part of the "Treklanta Convention" and request the discounted group rate of $139.00 per night.